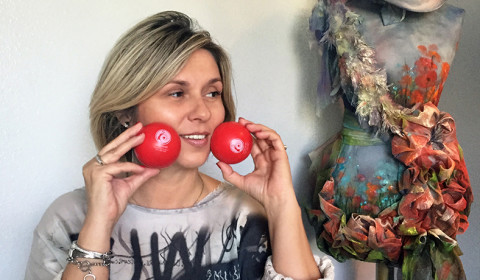 Is your fitness routine working for your face? European Facial Workout is…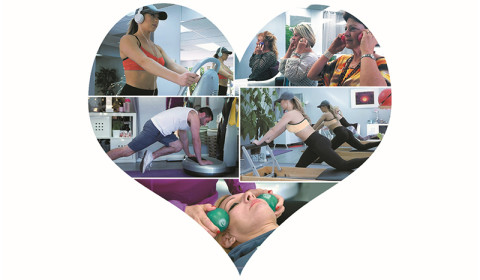 We offer a variety of services to maintain your youthful appearance at Studio…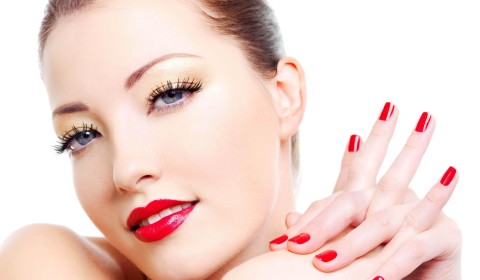 See what our clients share with you about their results and experiences:…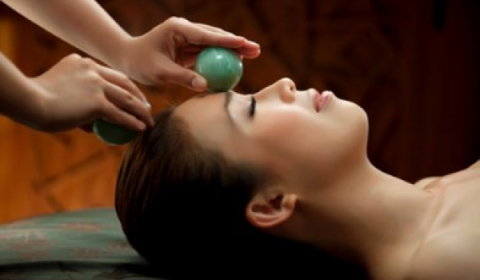 Quality over quantity! We are the only private studio in California to…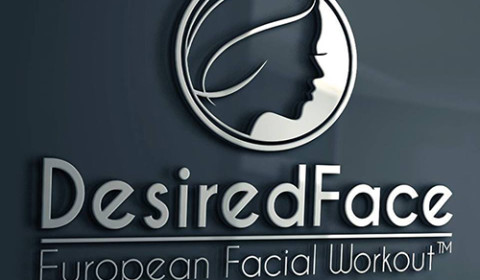 Get certification so you can be an instructor! European Facial Workout Training…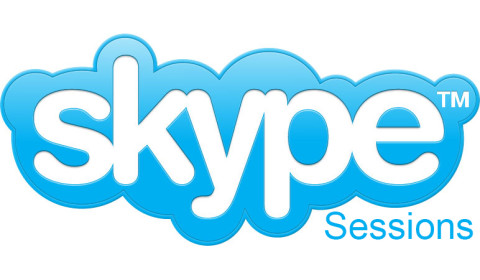 Personalized sessions in Southern California & Worldwide via Skype. Skype name: erika.desiredface…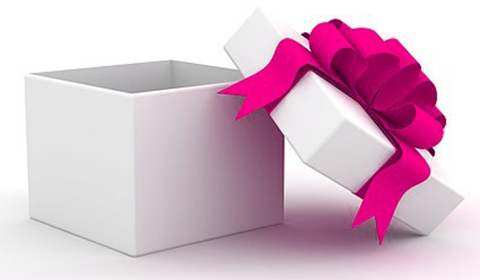 Hoping to give the gift of health to your loved ones? Well,…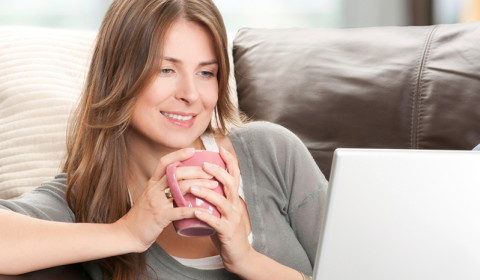 Enjoy reading these letters below (by clicking on their image) and as…
Wrinkles are a natural part of the aging process. Young skin stretches…
Welcome to European Facial Workout™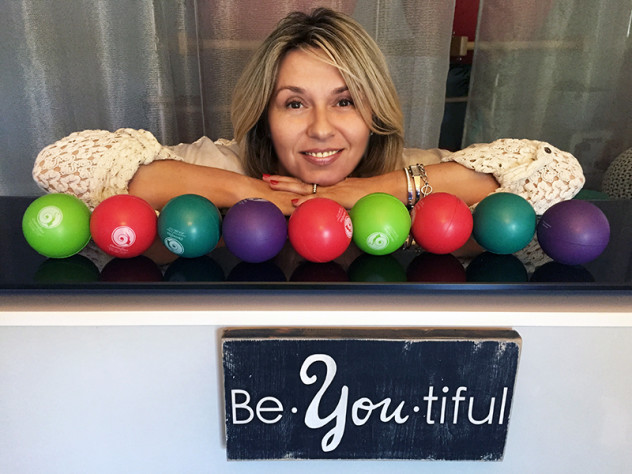 How to deal with aging?
Getting older doesn't have to mean looking older. Inevitably we all age, our hormones change, collagen decreases, and our skin starts to thin. European Facial Workout™ is revolutionary because of its ability to slow down and even reverse this process. It will change the way you think about beauty and aging, and make you feel as beautiful on the outside as you do on the inside. A constant reminder that the happiest girls are the prettiest girls!
Click here for more information on amplifying your beauty.
---
ANNIVERSARY PARTY INVITATION
We are hosting a kick off the summer party on June 4th. This is a way for us to thank you for the dedication you give to your workouts, and to us. We are planning a wonderful day full of snacks, food, drinks 🙂 and like-minded individuals. Feel free to bring your family or friends and join us for a Saturday out on the lake. We cannot wait to have you. It will be located at our studio from 10am-2pm. See you there!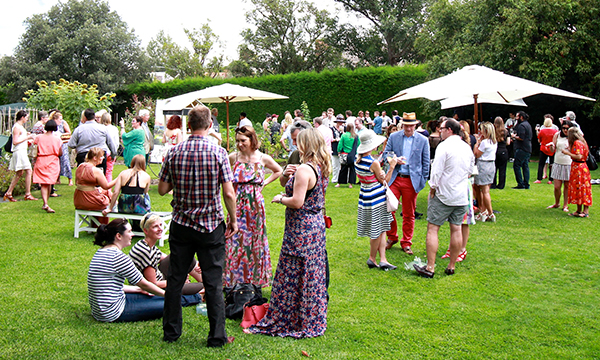 Address:
DesiredFace
32107 Lindero Canyon Rd. Suite 125
Westlake Village, CA 91361