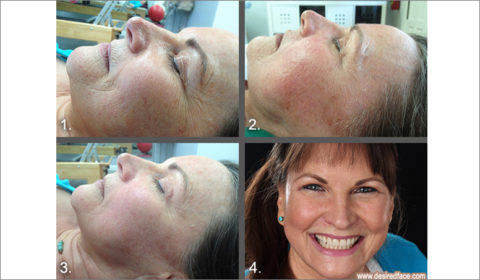 Are you ready to experience a new rejuvenation fitness routine for your…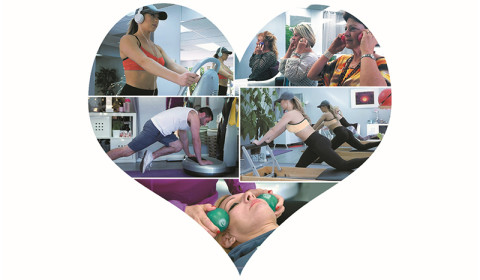 We offer a variety of services to maintain your youthful appearance at Studio…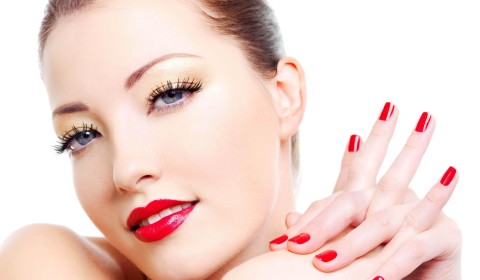 When I first heard of DesiredFace – European Facial Workout, it immediately…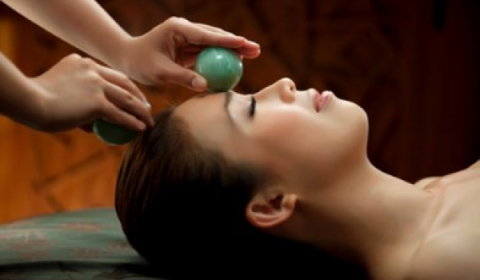 European Facial Workout™ INTRO MONTHLY WORKSHOPS $49 You can realize the power of…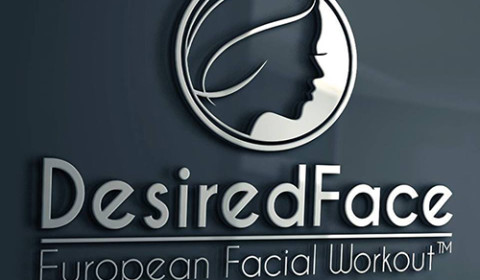 Get certification so you can be an instructor! European Facial Workout™ training is…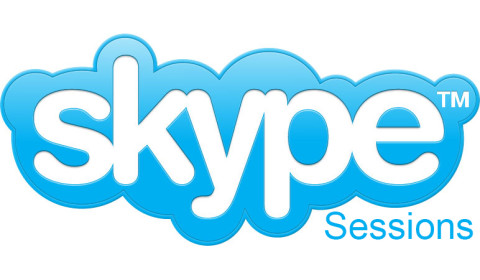 Personalized sessions available Worldwide via Skype. Skype name: erika.desiredface You don't have…
Welcome to European Facial Workout™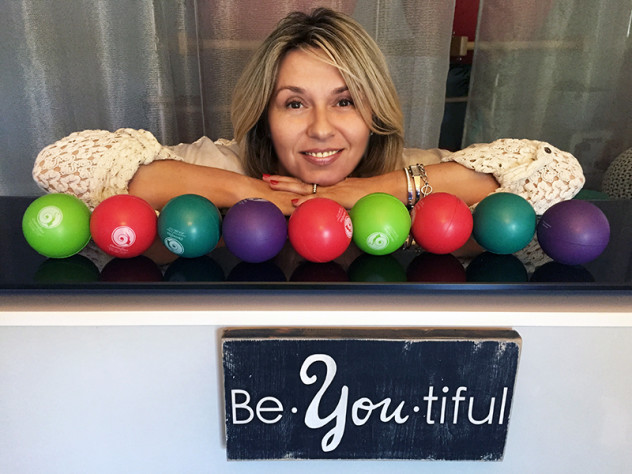 How to deal with aging?
Getting older doesn't have to mean looking older. Inevitably we all age, our hormones change, collagen decreases, and our skin starts to thin. My mission is to support your transformation in an even more beautiful you with my unique anti-aging technique, European Facial Workout™. It is a revolutionary natural facelift method because of its ability to slow down and even reverse the aging process. Let me help you to change the way you think about beauty and aging.
Click here for more information on amplifying your beauty.
---