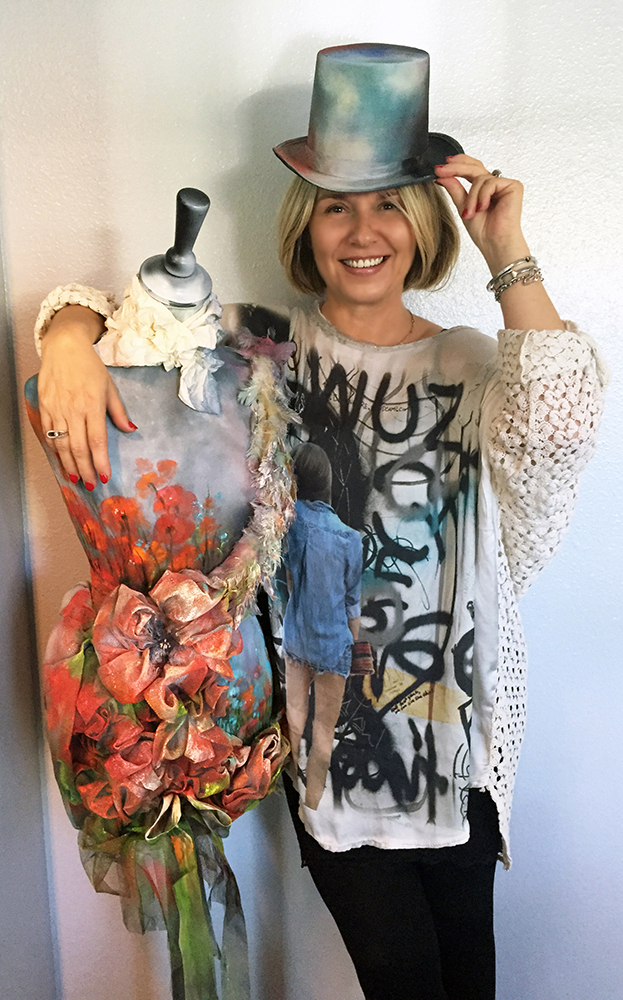 Fitness and healthful living is a natural part of my life.  As I began to age I noticed my body exercises did not help my face to stay youthful.  I thought to myself, "Since the muscular anatomy of the face is similar to other parts of the body, facial muscles can be exercised and developed to smooth wrinkles and firm the skin."
At the time when I was living in Europe I was experience my first  facial training session. I was pleased with the results, it has changed my life forever. Facial exercise inspired me to create my own holistic rejuvenation fitness method, European Facial Workout™.  Now I'm happy to serve my Hollywood clients with my amazing beauty secret weapon to shine and glow their youthful appearance and feeling healthier and happier with their result.
I opened  my boutique studio for the public in Westlake Village in 2014 to provide many women and men with a truly satisfying experience that improves their daily lives by helping them to look beautiful, attractive and younger than their actual age.
Please contact me with your questions and comments.
Erika Terhes 
Owner and Founder of European Facial Workout™
---