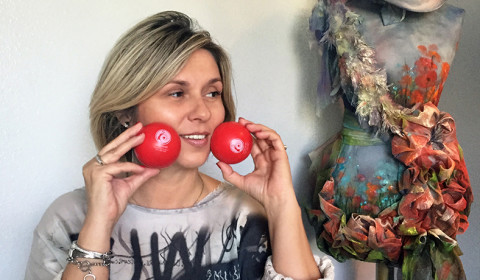 Are you ready to experience a new rejuvenation fitness routine for your face?  European Facial Workout™ is the key to a radiant, healthy and youthful skin. Our method is the newest holistic rejuvenation program to help you staying fit, looking fresh and aging gracefully. This program is a natural facelift without fillers or surgical procedures. European Facial Workout™ is combine facial exercise with meditation and face reflexology to create an effective, unique beauty regimen. Facial workout is a powerful way to smooth out your skin, to reduce stress, to calm your mind and to increase your inner peace. Let's face it! Now you can naturally beautify your face  and have a happy and balanced life with  European Facial Workout™. 
Get your youthful look with this new rejuvenation method.
See what our clients share with you about their results and experiences:
---

"People think I have had work done but my non-surgical "secret weapon" is the facial exercise. It does work." Susan C.
---

"Erika is very patient and very knowledgeable instructor. Everyone should include this into their beauty and wellness regimen." Barbara S.
---

"When I first heard of DesiredFace – European Facial Workout, it immediately made sense. I try to keep my body in shape with exercise and my face is also part of my body. I have gotten so many compliments." Kathie S.
Call us to schedule your appointment!
---

BENEFITS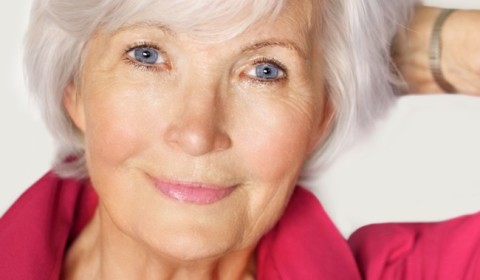 Benefits of European Facial Workout™:
Tones and strengthens the muscles of the face, the skin becomes tighter, firmer and stronger
Minimizes stress and releases tension
Stimulates the collagen and elastin fibers
Causes whole body rejuvenation, stimulates the acupressure points
Energizes complextion, increases blood flow in the face, neck and scalp area to provide more oxygen and better metabolism to the skin and the muscles
Stimulates lymphatic drainage and detoxifies
Increases effectiveness of beauty products
Reduces or completely ceases hair loss
Brightens eye area
Slows down or stops visual problems, as the eye muscles slowly get stronger
You will feel fitter and you will look better.
Schedule your appointment now!
---
HOW DOES European Facial Workout™ WORK?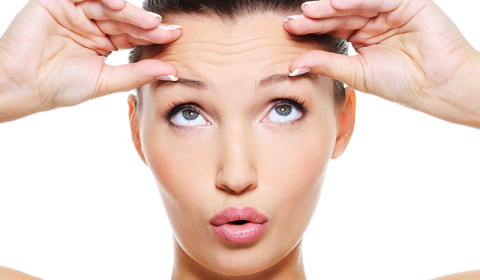 European Facial Workout™ teaches you to identify, isolate and control your facial muscles. It uses proven techniques from the best body exercises and applies them to your facial muscles. A series of graduated exercises will challenge your muscles to their limit and build strength and elasticity. In the beginning you will learn the European Facial Workout method step-by-step. You will feel the benefits of a good workout immediately. It is fun!
Do you know that facial exercise is the best way to relax the face muscles naturally?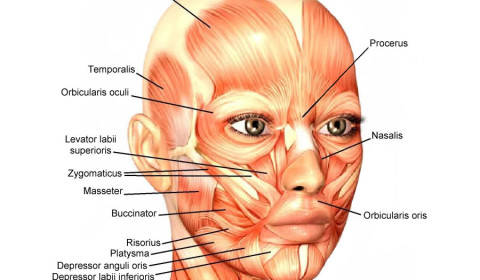 ---



WHY EXERCISE THE FACE?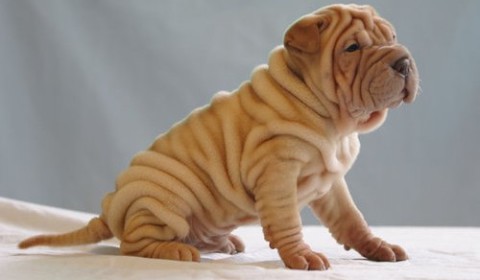 Wrinkles are a natural part of the aging process. Young skin stretches and recoils over the muscle, but thinned, old skin lose this ability. The collagen connecting the skin and underlying connective tissue stretches out and deteriorates, causing sagging. European Facial Workout helps to visibly reverse the signs of aging. It is the all-natural alternative to the pain, inconvenience and cost of surgery. Simply put, it makes your face stronger and healthier! With European Facial Workout™  you'll look naturally firmed and toned.
European Facial Workout™ is the most natural way to beautify your face:
Restore your face's youthful contours
Lift sagging jowls
Reduce frown lines
Diminish the wrinkles around lips
Smooth foreheads
Eliminate double chins
Lessen deep creases running from your nose to your chin
Smooth and tone neck muscles
Look and feel great!
Discover what thousands of Europeans have already experienced.
Do it for yourself, you deserve it! Schedule your appointment now!
---


CERTIFICATION PROGRAM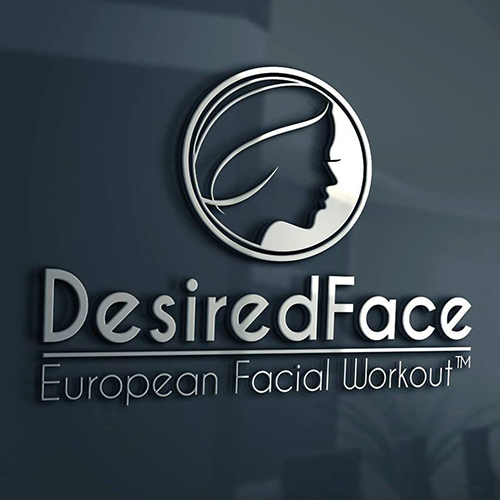 European Facial Workout™ training is designed for health and professionals on the beauty field to utilize the benefits of this new anti-aging method in their services' offering such as:
Estheticians
Gyms / fitness trainers
Spas / massage centers
Hair salons
Starting new carrier
Aiming for a sophisticated look
Fan of natural alternatives

TRAINING LOCATIONS
European Facial Workout™ Training is available throughout the Unites States. 5 or more participants are required for classes outside of the Los Angeles area.
CERTIFICATION LEVELS

Level I. (2 x 8 hours)
– Basic anatomy of facial structure
– Basic daily routine exercises with European Facial Workout ball only
Enables you to integrate your expertise with the basis of European Facial Workout.
Level II. (5 x 8 hours)
– Specializing on specific areas of a face meeting your clients' needs.
– More European Facial Workout ball and hand exercises
Expends your tools of anti-aging techniques.
Level III. (10 x 8 hours)
– Anatomy, Physiology and Training Methodology
– European Facial Workout Exercise lines Compilation Logistics
– Complete toolkit of over 200 European Facial Workout exercises
You become an Expert European Facial Workout™  Certified Specialist.
---
All courses are interactive. Students analyze and study each other's face to learn the theoretical information, then they practice on each other.
Only practitioners certified by Erika Terhes can become a European Facial Workout™ Specialist.
For more details please contact the owner and founder Erika Terhes.
---
Other Articles: