5 Short Notes on the Things We Love

Hi everyone!
The last post was well received so we are going to keep with the 5 bullet trend. I hope you enjoy this one, and as always feel free to recommend your favorite things to us!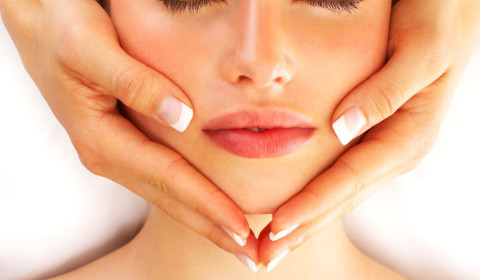 Walnut Face Scrub Recipe
Sometimes we don't realize how much beauty lies within out kitchen! This face scrub is really so soothing and it works wonders at making my skin glow! I love the idea of using ground nuts as facial scrub, since they are gentle, but VERY effective at removing dead skin! Plus they have natural oil and vitamins that make them kick ass!
Walnut Face Scrub Ingredients:
1/4 cup plain yogurt
1/3 cup ground walnuts
1 tablespoon honey
Mix together honey and yogurt, slightly whipping together ingredients. Then add walnuts. Work into skin, massaging and focusing on areas around the T-Zone and nose. Rinse with warm water, then pat dry. Follow with moisturizer and voila!
---
Exercise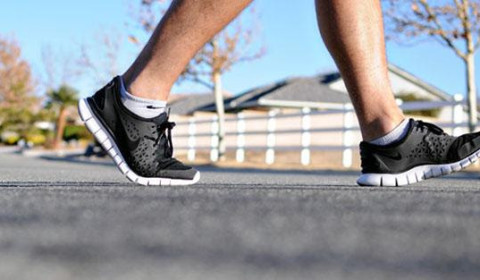 Walking, Walking, and some more Walking. I know that this seems simple, and that we walk to take ourselves places, but this everyday necessity can offer so much. As summer comes to an end, enjoy the last of the warm months by taking a walk in the morning or afternoon. It can help you relieve stress, connect with friends or colleagues, and facilitate some of your best thinking. Pro tip: If you have a revelation while on a walk, make sure to jot it down or work on it as soon as you are finished, or else it will usually get lost.
---
At Home Skin Care from your Pantry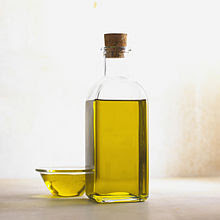 One of the fun and very old style Italian remedies for dry lips is, you guessed it, olive oil. If you ever have chapped lips or just feel an overall dryness in your skin. Mix olive oil with some regular reined sugar and apply it to your lips. It can be life saver. Also try using olive oil to remove makeup, it can do wonders in the removal and can also keep your skin moist after.
---
Daily Posture Tricks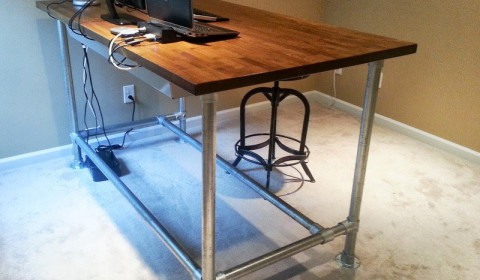 I think that many of us have heard the news. Sitting is the new smoking. Sitting for extended periods of time wreaks havoc on your posture. Humans simply aren't made to be as sedentary as many office jobs demand. So we have adopted like many others a hack to remove this dilemma. The standing desk. These can be as cheeply or expensively as you like, and can have awesome results. Try to have standing meetings, or just work at a tall desk for a portion of the day and reap the rewards. This will loosen your hamstrings, fix your back aches, and make life just a little bit different. Here is an example similar to the one I just created.
---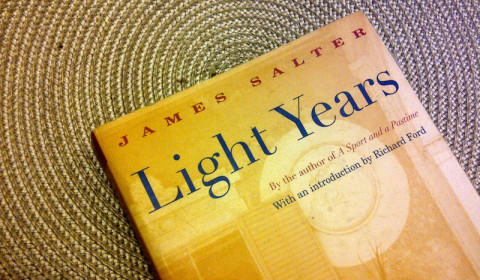 Book of the Month: Light Years, By James Salter
James Salter is a legendary American author who died only a couple of weeks ago. For that reason I took it upon myself to read his masterpiece "Light Years". This is a story that tracks a young couple from their early years of marriage until the end of their lives. It is a story of struggles, ambitions, desires, and the state of American life. I Think it is a worthwhile read for anyone.  For a quote; "One of the last great realizations is that life will not be what you dreamed." It sounds depressing, but its really not. Its just a wonderful story.
---
As always, we hope you enjoy. We are doing well over at the studio, and we hope that you join us soon for a rejuvenation session.
Come and experience your life changing session with us!
---