Hello,
We hope you had a wonderful mothers day. Today we are going to offer you something a little different. Rather than our monthly newsletter, we hope to inform you of our newest projects and offer you a special deal.
---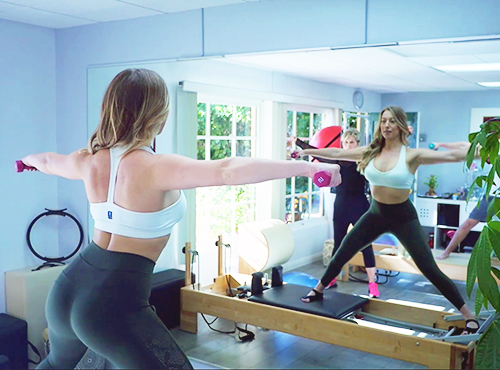 Our Monthly Deal – 3 Pilates Sessions for $88
This month we are offering a Pilates special. It's only 88 bucks for 3 Private Pilates Sessions. This will include all of the special attention you would get from a full priced session for only a fraction of the cost. Do not miss this steal of an offer!
---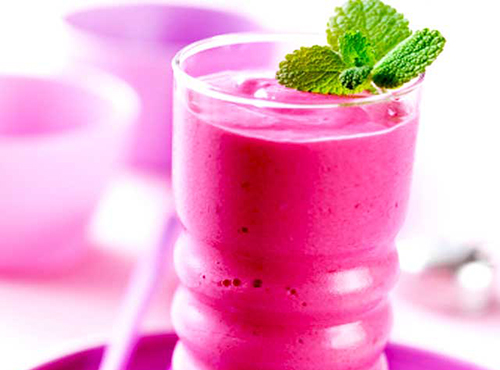 Nutrition Counseling

Our clients so often ask us for nutrition help, and we have an answer. Josh, our in house nutrition counselor is there to satisfy all of your needs. For only $200 per 10 week plan, we will devise a plan for you that will help you achieve any of your goals. Whether you are interested in toning up, sliming down, or just feeling a bit more lively, we are here to help.
---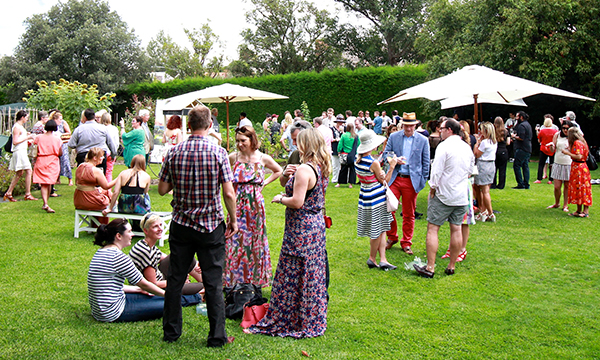 Last but not Least – Our Anniversary Party

We are hosting a kick off the summer party on June 4th. This is a way for us to thank you for the dedication you give to your workouts, and to us. We are planning a wonderful day full of snacks, food, drinks 🙂 and like minded individuals. Feel free to bring your family or friends and join us for a Saturday out on the lake. We cannot wait to have you. It will be located at our studio from 10am-2pm. The address is below at the bottom of this email.
---
As always, we thank you for all of the support you give us. Please look out for all updates regarding the party, and our specials, and we will see you soon!
-The DesiredFace Team