Welcome New Year….. We look forward to you A year of wonderful happiness, good health, great success, incredibly good luck, continuous fun, world peace. Happy New Year 2016!
The team at DesiredFace wants to wish you the happiest new year. This has been an incredible year of great Highs and the occasional lows. We want to thank you for being a part of our journey.
For the new year we want to share some of our favorite things (as always) and include some of our plans for the new year…
---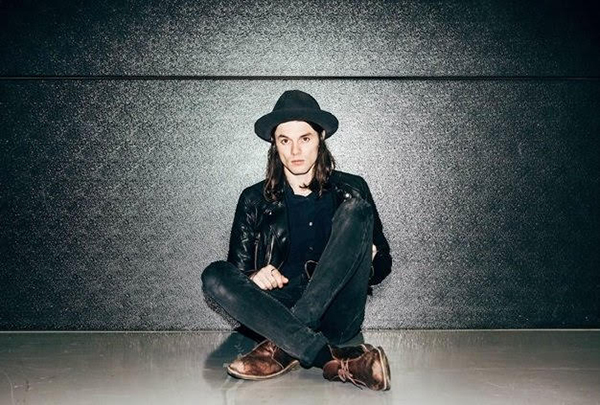 Our favorite musician for the new year is james bay.
His new album "The chaos and the calm" is fantastic. We hope you are able to enjoy it as much as we do.
---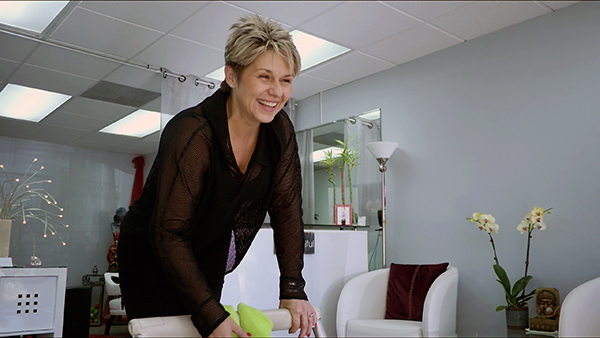 A new thing we are introducing is our European Facial Workout workshop.
This class will be designed to be a one stop shop to learn everything you need to know about the European Facial Workout! The cost of the class will be $125, and we also refresh and touch up courses for $25 after the first class has been attended.
---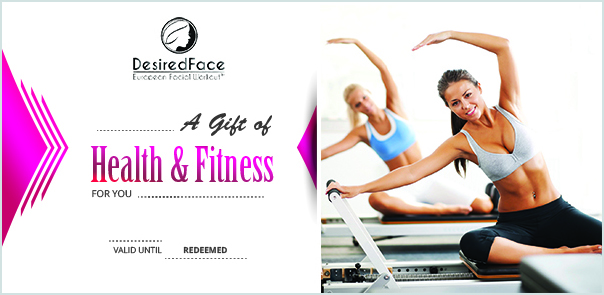 We have also received much positive feedback on our gift cards.
We cannot thank you enough for this. As we feel giving the gift of fitness is one for the best things you can do. For inquiries on our gift cards please check our website or give us a call!
---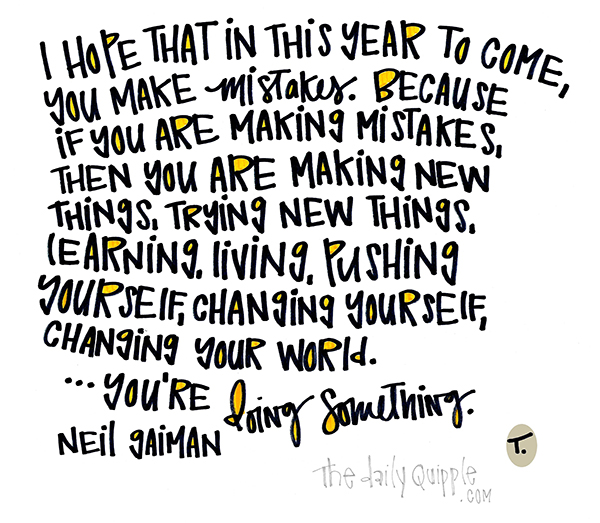 Lastly we would like to hear from you about your New Years resolutions.
Feel free contact us on social media to let us know your plans! A community that keeps each other accountable is what we would like to achieve. Erika and the team will help you anyway we can!
---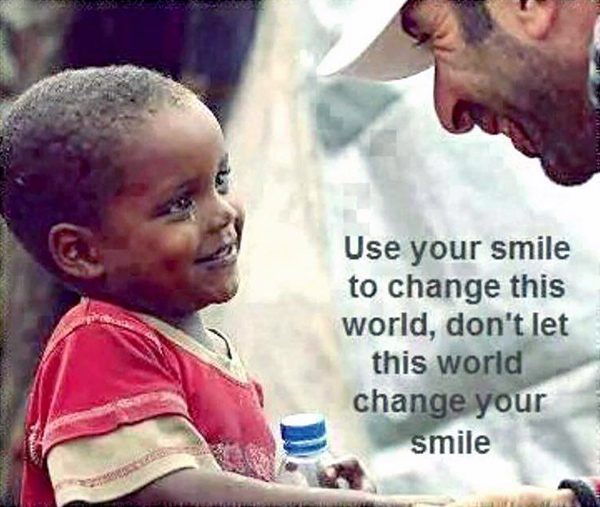 One of our 2016 resolution:
---
We hope that you enjoy this email and as always would love to hear your feedback. If you haven't been to the studio in a while feel free to give us a call. We are always happy to have you back. Most of all we wish you happy Holidays and a wonderful New Year!
– All The Best
Erika Terhes B. and the DesiredFace Team
---
Copyright © 2015 DesiredFace, All rights reserved.
Our mailing address is:
DesiredFace
32107 Lindero Canyon Rd. St 125
Westlake Village, CA 91361