As always, this is our monthly email to check in with you. To share a little bit about what is going on with us, and to hopefully hear from you. We invite you to share with us your fitness, health, or happiness goals for the month. Or even just some of your favorite things.  We understand the holidays are coming and it can be busy, so if you need a little help along the way the DesiredFace team is here for you.
---
Whats New?
We are planning a Facial Exercise Workshop. This will be on Saturday mornings and will consist of an introduction on how to get the best results out of a European Facial Workout. We are greatly looking forward to this and hope to see you there. For more information or to RSVP call us or sign up by clicking here.
---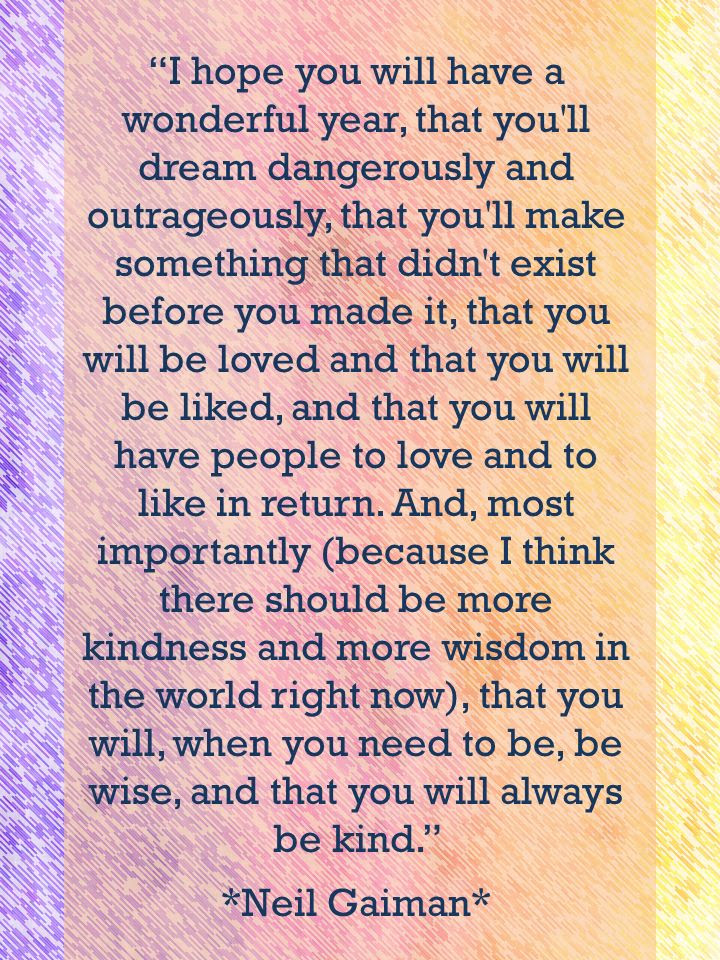 A Way With Words
Sometimes all it takes is a nice quote to get you through a day. We think that Neil Gaiman has the right idea with this one.
---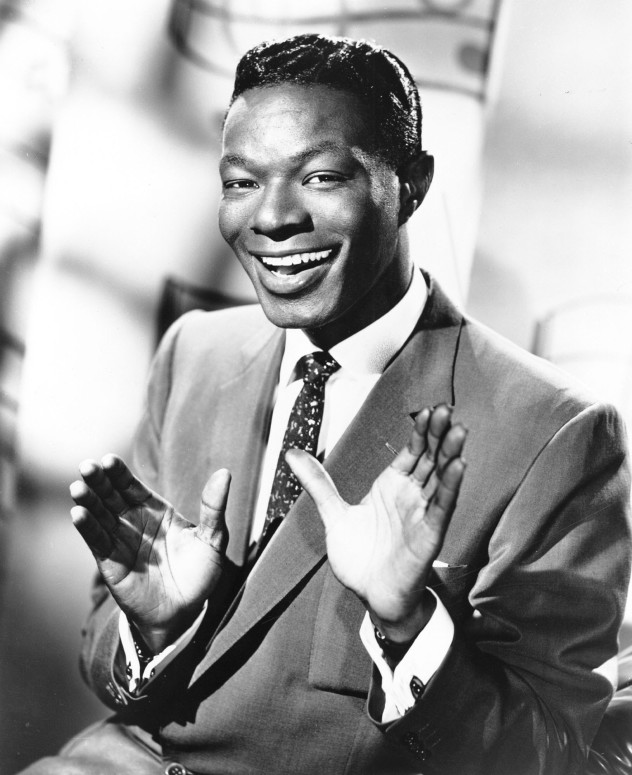 Music to my Ears
We love oldies. I mean who doesn't. As autumn leaves start to fall, we think of Nat King Cole. A cool man with a smooth voice, his greatest hits album is the go to for this time of the year. Here is a youtube link should you want to listen.
---
Video Production
We will be producing a brand video this month. We feel that nobody knows us better than our customers, so we would love to hear your feedback. Tell us what we are doing well and tell us what you think we could do better. No hard feelings, we promise. All feedback is greatly appreciated.
---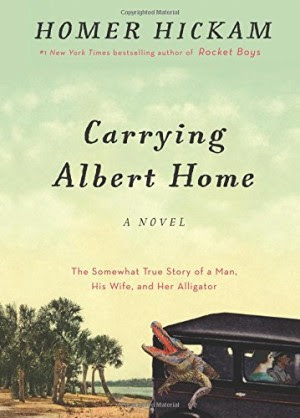 Book of the Month
Carrying Albert Home by Homer Hickman. The book is fun and heartwarming, and definitely something to raise your spirits. The description is below:
"Carrying Albert Home is the funny, sweet, and sometimes tragic tale of a young couple and a special alligator on a crazy 1,000-mile adventure. Told with the warmth and down-home charm that made Rocket Boys a beloved bestseller, Homer Hickam's rollicking tale is ultimately a testament to that strange and marvelous emotion we inadequately call love." And it is available here.
---
We hope you love these things as much as we do. November is a busy month, and we hope that you are able to stay in line with your fitness, health, and happiness goals. If you need any help, we are always here. If you don't, well then just keep ding what you are doing! And as always, any and all feedback you have is greatly appreciated.
Happy November,
Erika Boldis and the DesiredFace Team.