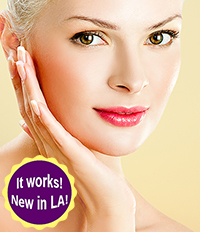 We are hosting our Monthly Facial Workout Workshop!
The details are below in the flyer. First attendees cost is $125, and all touch up workshops are only $25. We are excited to see you all!
---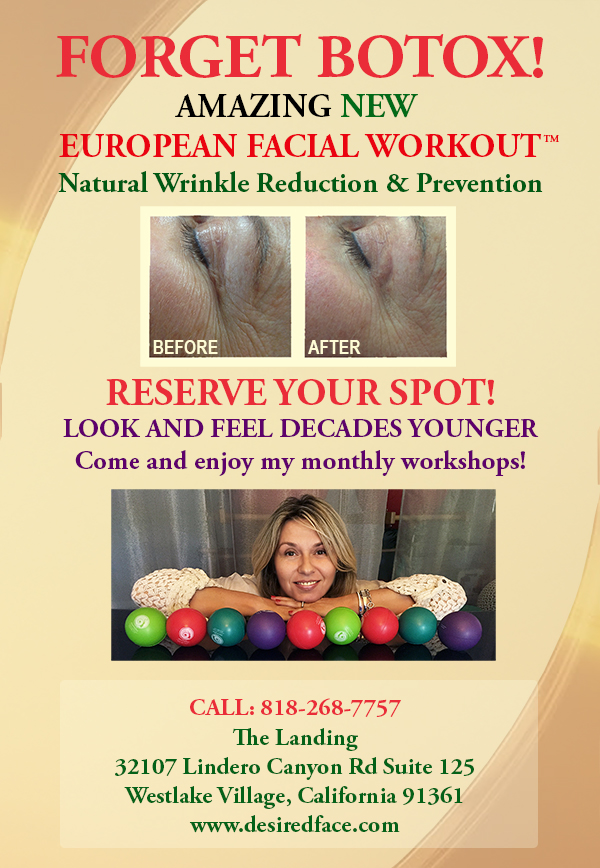 ---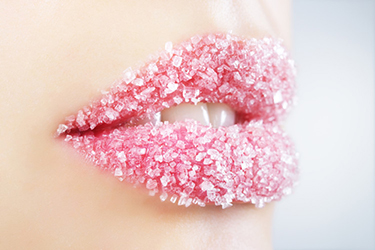 Epsom Salt Beauty & Health Tips
Epsom salts have been used as natural exfoliants and in anti-inflammatory remedies used to treat sore muscles, small wounds, dry skin, and even illness. Here you can read Epsom salt articles and a large number of these include beauty and health tips.
---
Music of the Month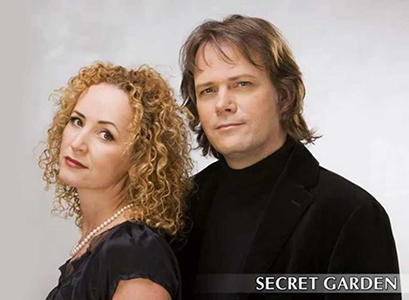 Secret Garden is an Irish-Norwegian duo playing new instrumental music, also sometimes erroneously known as neo-classical music. Secret Garden features the Irish violinist Fionnuala Sherry and the Norwegian composer-pianist Rolf Lovland. The duo won the Eurovision Song Contest, with the composition "Nocturne".
Listen to Secret Garden Greatest Hits.
---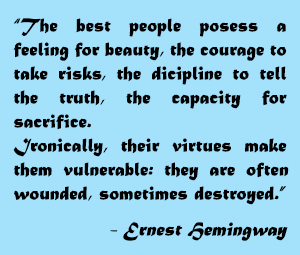 Favourite Quote
So here is one of our favorite quotes for this month. A classic from Ernest Hemingway.
---
EFW Success
So this is our time to brag and showcase some of the hard work our clients put in over the last year. We are extremely proud of our clients and they are elated with their results. Here is one of our favorites: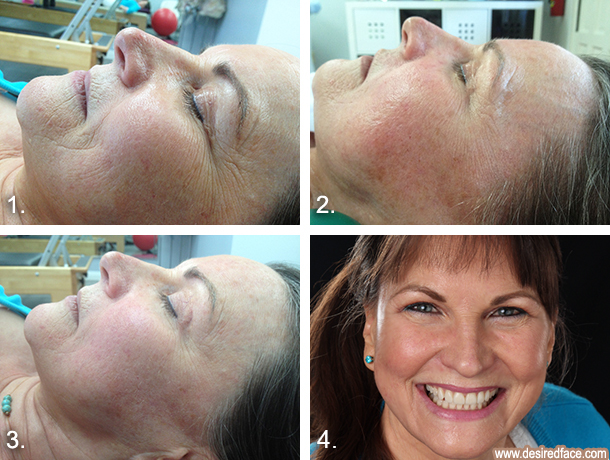 ---
We hope that you enjoy this email and as always would love to hear your feedback. If you haven't been to the studio in a while feel free to give us a call. We are always happy to have you back.
– All The Best
Erika Terhes and the Desiredface Team
---
Copyright © 2016 DesiredFace, All rights reserved.
Our mailing address is:
DesiredFace
32107 Lindero Canyon Rd. St 125
Westlake Village, CA 91361