.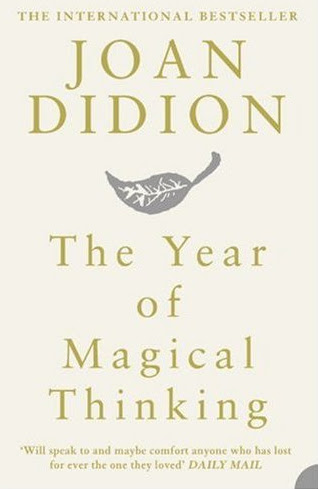 Book of the Month
Joan Didion- Year of Magical Thinking

Joan Didion is a prolific American author. When trying to describe her it's difficult to use any other word than "cool". "Year of Magical Thinking" is a book about the passing of her husband, and the sudden changes that occur in her life and though process. It's the kind of book that will break your heart and remind you to appreciate everything all over again. Sometimes we love books like this to remind us that life changes in an instant.
---
Music of the Month
Bon Iver- For Emma, Forever Ago

It's hard to have been an American in 2010 without hearing of Bon Iver. The album is wonderfully haunting, and one of my all time favorites. It is relaxing and worth a try. Next time your ending your day with a little melancholy, play some Bon Iver. It will probably fit right in with your life in the Autumn.
---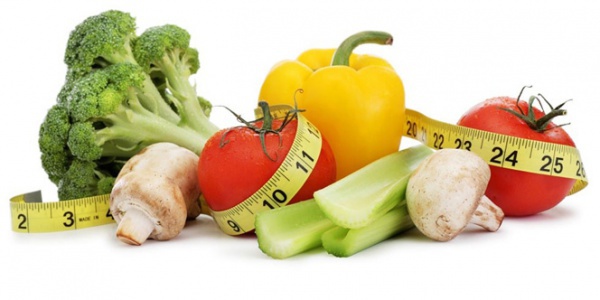 Our newest Feature
Nutrition Counseling

We now offer a comprehensive nutrition counseling program. Whether you are trying to lose weight, build muscle, gain strength, or just clean up your diet. Josh Kaplan is here to assist you through your entire journey. He will tailor short term plans or even help you engineer your long term healthy eating lifestyle.
---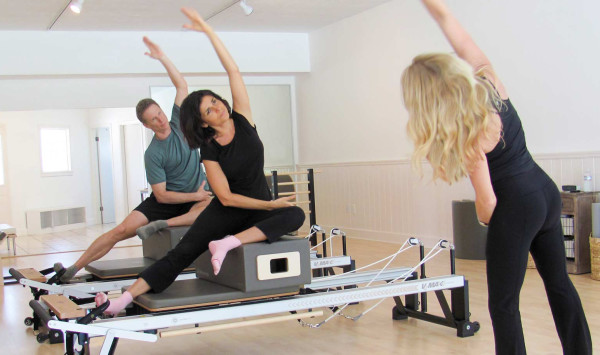 Exercise of the Month
Couples Pilates
We have been loving our couples sessions lately! It's something about working out with your significant other that really brings you closer together, and allows you to see your partner in a new light. Try it with a significant other or a friend, and reap the benefits. Remember, Couples that train together stay together!
---
Quote of the Month

I hope to leave you with one of our favorite quotes on happiness. Sometimes it's all about noticing what you have. I think Kurt Vonnegut sums it up perfectly!
"And I urge you to please notice when you are happy, and exclaim or murmur or think at some point, 'If this isn't nice, I don't know what is." – Kurt Vonnegut
---
We hope that you enjoy this email and as always would love to hear your feedback. If you haven't been to the studio in a while feel free to give us a call. We are always happy to have you back. Most of all we wish you a happy October and a wonderful Autumn.
– All The Best
Erika Terhes B. and the Desiredface Team
---
Our mailing address is:
DesiredFace
32107 Lindero Canyon Rd. St 125
Westlake Village, CA 91361
---