Exercise of the Month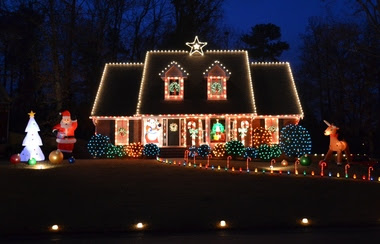 For the month of December we have chosen to go with something a little bit different. Rather than a new or innovative exercise, we want to encourage you to take a walk. The holidays usually mean extra food, so walk off those extra calories and check out the scenery. It is a beautiful time of year to see Christmas decorations and get into the holiday spirit. A 30 minute walk after dinner with loved ones can also help keep the holiday weight off 🙂
---
Our Favorite Gift – The French Press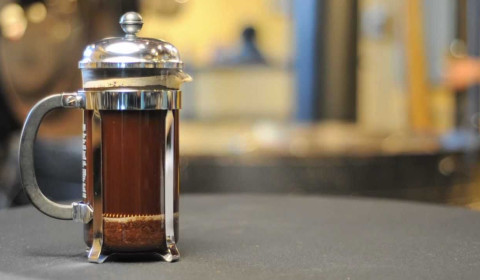 We love Coffee! However there comes a time when average coffee just isn't enough. A good and affordable gift for Christmas is a French press. It really makes the coffee better, and its also an enjoyable experience to brew yourself. They are available for around $10 dollars at any home goods store. Well worth it for any coffee enthusiast!
---
Our Holiday Music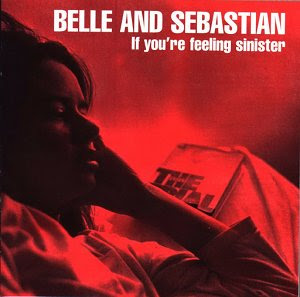 This month we are really feeling Belle and Sebastian. This is a wonderful Australian band that has been making music for over 20 years. The album we recommend is called If You Are Feeling Sinister. It is jam packed with hits, and I think you are sure to love it. Relax, take a listen, and we hope you enjoy.
---
Our Holiday Book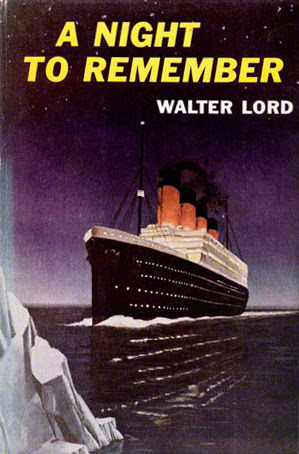 This month we explored a short piece of non-fiction that is absolutely excellent. The story is called A Night To Remember by Walter Lorde. This is a real account of the sinking of the Titanic, gathered from the diaries and journals of survivors and deceased. It is a masterpiece by all accounts, and something you are sure to love!
---
The Monthly Special
For the first week of December, we are offering an exclusive offer to those who subscribe to our newsletter. This will be 50% off any 5 services bought in a set. This can include European Facial Workout or Pilates. We really hope you take us up on this offer, no matter how hard it is to fit into your busy schedule. We love to work out with you!
---
Our Up and Comings
This has been a great month for the entire DF team. We are launching a promotional video within the next couple days. We put a lot of work into the video and are very pleased with the results. We appreciate all the feedback that you can give us.
Aditionally, we would like to thank you for your continued support, it means everything. We appreciate all of the references, time spent, and dedication you have put into our studio. As always feel free to contact us with questions, recommendations, or just to chat
Happy Holidays from the whole DesiredFace Team