Spring is coming!
And we are very excited about that. We are looking forward to soaking up the California sunshine this spring with all of our clients! This as always is our monthly newsletter that will give you some details about our activities, or favorite things, and some of the ways you can connect with us, and us with you.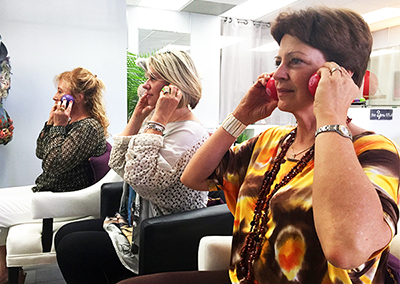 We are looking for 5 people to go on a one month European Facial Workout journey with!
Was the word "journey" a little much? We don't think so. So here is the deal; we are looking for 5 people who want to make big changes in their workout routine. For this we will be offering a months of facial workout classes in exchange for sharing your exciting transformation to past and future clients. This is a huge and exciting opportunity for you, your friends and for us! So please if you are interested, email us or give us a call at 818-268-7757. Please share with others! We can't wait to work with you!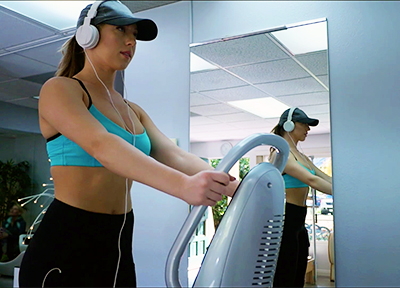 This is also a little chance for us to show off 🙂
So we have been loving our Sonix Machine lately. If you don't know what this is, it's a revolutionary machine that is being used by everyone from pro athletes training at elite levels, to elderly in the rehabilitation of injuries. You can stand on the machine for a relaxing shake that increases blood flow and speeds recovery, or be exercised on to increase stability of the muscles and overall strength. We love this machine, and we have a feeling you will too. Feel free to stop by and try it out!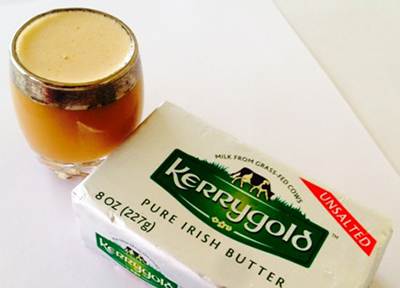 And to share some of our favorite life hacks
Butter Coffee, Yes we said it, Butter Coffee. So if you have been perusing the internet and health websites lately you may have heard of this strange habit. Well the hype is real, and we are at least a fan of it. The trick is to drink your coffee with a little grass fed butter and coconut oil. You can also add a little sugar to taste. This morning treat is not only rich and delicious, but the combination of fats from butter and coconut oil with caffeine can help to stimulate brain function for a couple of hours. Many people also say that it keeps them feeling full through out the morning. Its a good thing! More info on Buttered Coffee here.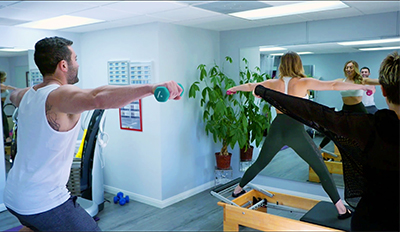 And of course to ask you some questions
How is your fitness routine going this year? Where are you succeeding? Where are some of your sticking points? We are a full service studio that specializes in fitness of the body, face, mind and nutrition. Feel free to brag about some of your success' and to ask for help with some of your struggles. Most of all, we want to work with you and for you. So don't hesitate to send us an email.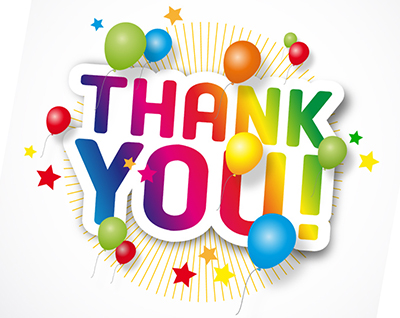 Lastly, to give thanks
We cannot thank you all enough for your undying support to our studio. This is a project of passion for us and being a part of the community is essential. So as always we want to thank you for your support, your dedication to your workouts, your references to friends, and most of all just being you. We look forward to spending the next month and the rest of the year with you.

We hope that you enjoy this email and as always would love to hear your feedback. If you haven't been to the studio in a while feel free to give us a call. We are always happy to have you back. We love to see your transformation with a happy ending.
– All The Best
Erika Terhes and the DesiredFace Team