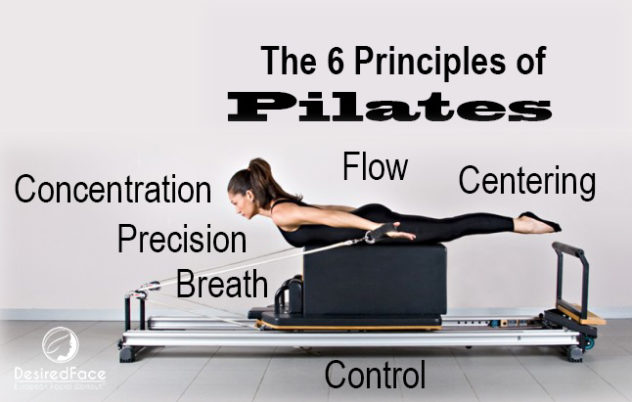 Do you feel you want more out of your exercise routine and it to be more precise?
At our private studio we offer  Pilates Reformer sessions to develop and built core strength, awareness and perfect the flow of your exercise and the breath as well. Pilates combines mind and body techniques to improve flexibility, strength, posture and agility. Workout is done on a reformer and uses traditional Pilates principles. Over the years working with our clients the need arose to make Pilates workout more effective and efficient. Therefore we introduced Sonix Technology to our clientele to help them to work on the details they need to get the results they desired. Sonix Technology is a passive, low-impact therapy using frequencies. It helps you in a fast and easy way to reach your goals. Only 10 minutes spent on this machine is equivalent to an hour long workout without the strain, sweat, and discomfort. In addition to burning calories and speeding up the metabolism, vibration therapy has other important bodily benefits. Sonix machine will help you recover from workout, reducing soreness and speeding up the recovery process. Sonix stimulates blood flow to your muscles and joints, and it makes the day after you workout much more comfortable. In our classes we to take you on a journey toward a stronger core, toned lean muscles and increase your overall health. Offering private and semi-private sessions only, every class is customized to meet the individual needs of each client
Benefits of our Pilates Reformer with Sonix Technology workout:
Improve muscle strength and performance
Increase flexibility and range of motion
Enhance critical blood flow throughout the body (oxygenation and lymph drainage)
Increase energy
Increase regeneration and repair processes
Increase bone density
Increase the happiness hormone serotonin and neurotrophine, a substance that supports our thinking processes,
Decreases cortisol levels
Increase body awareness, body/mind connection
Rehabilitate injuries and ailments
Enhance explosive strength
Enhance conventional training results
Speed training recovery
Accelerate weight loss
Reduce lower back pain
Enhance pain reduction
Improve collagen production
Reduce appearance of cellulite
Eliminate the effects of stress
Please note…always consult with your physical or medical counselor before exercising.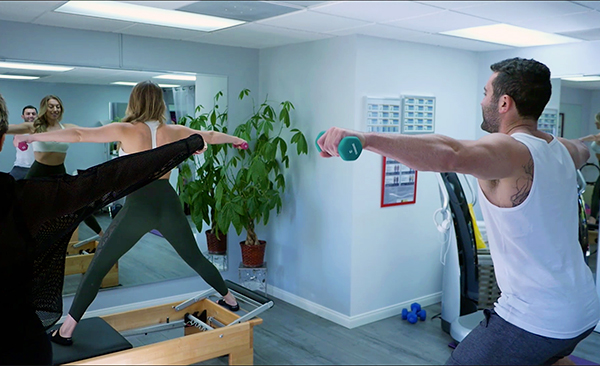 Pilates Couple Session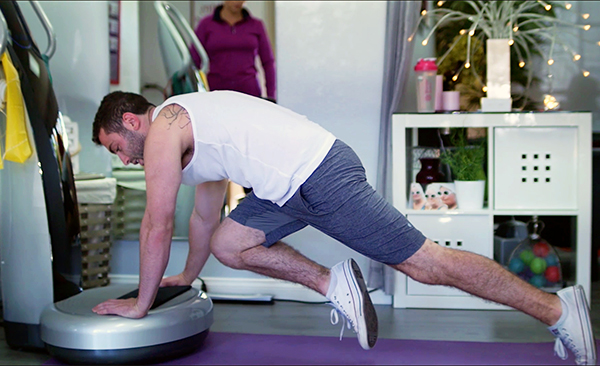 Enhance conventional training results with Sonix Technology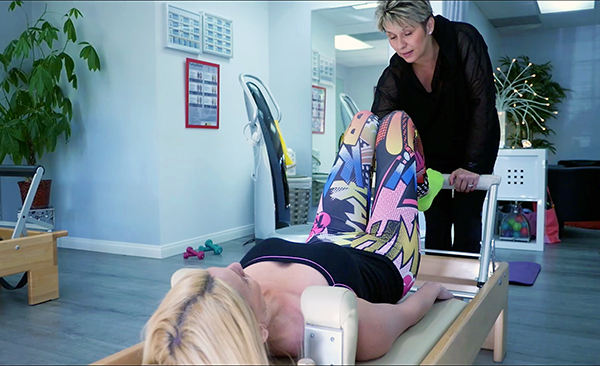 Pilates Private Session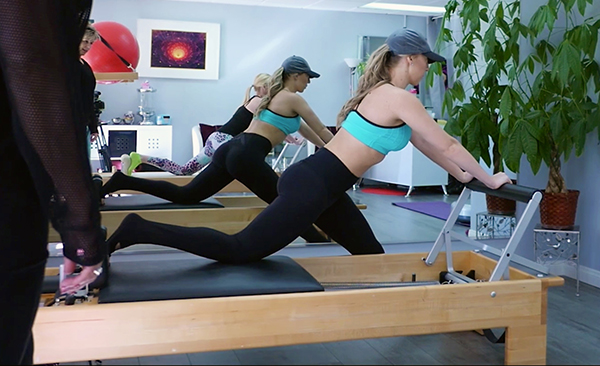 Pilates Semi-Private Session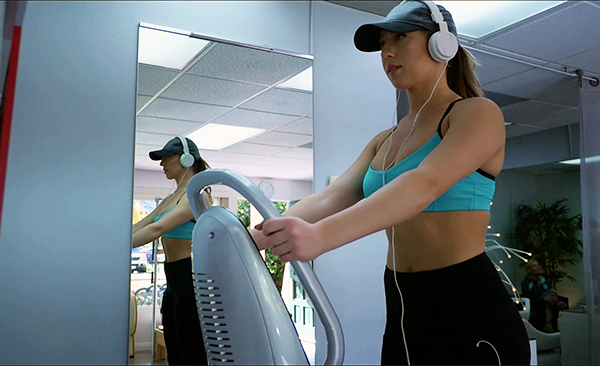 Speed training recovery with Sonix Technology
Come and drop in for a free trial class. Found out how you like our classes without any commitment.